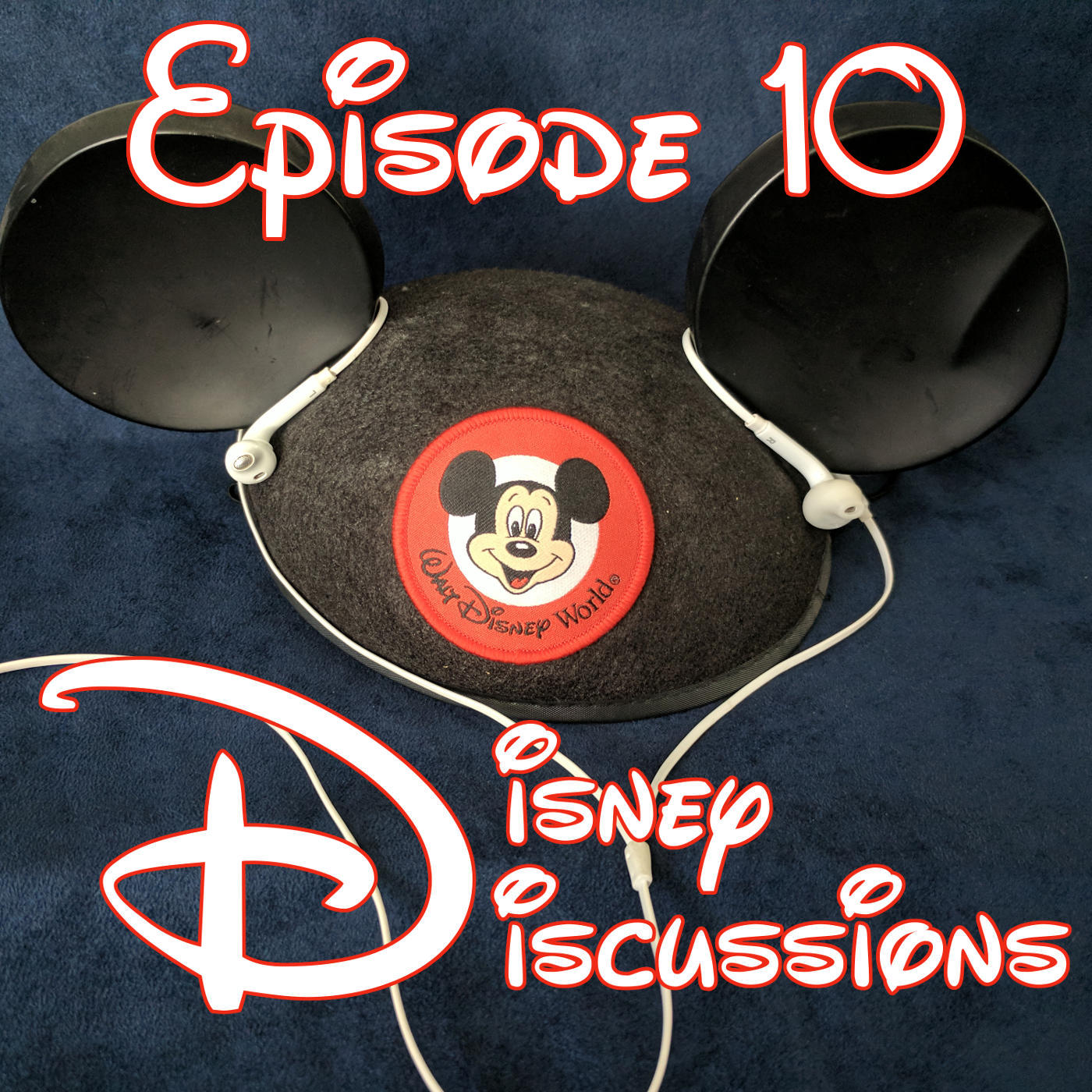 Tony the Disney Dad and his two boys discuss Star Wars Rebels Review, Toy Story Quick Serve, Christmas in Hollywood Studios, and our favorite WDW souvenirs and more on episode 10 of Disney Discussions.
00:00 Welcome!
01:00 Disney comes to Google Home
02:30 Rebels Review
05:23 Coco's release date?
06:17 We are going to http://www.playfairny.com
07:14 Marvel summer of heroes in DisneyLand Paris! - Source
08:21 Marvel Hotel in DisneyLand Paris! - Source
09:03 Woody's Lunchbox details emerge, Toy Story land's quick serve restaurant - Source
10:21 New Disney Land Hotel comes to California - Source
11:32 Pixar Fest coming this Summer to DisneyLand - Source
13:39 Olaf gets a Thanksgiving day parade balloon - Source
13:52 EPCOT gets a new show, SPECTACULAB - Source
14:29 New ToyBox toys coming to the Disney Store - Source
15:51 Star wars comes to Emoji Blitz game - Source
16:18 Celebrate Mickey's Birthday in the parks - Source
17:37 Christmas in Hollywood Studios is in effect - Source, Source
19:55 Main Topic - Our favorite Walt Disney World souvenirs
25:06 Disney Trivia - Pirates of the Caribbean
27:27 Disney Tips & Tricks - use the My Disney Experience App
29:30 Disney Media Pick - DSNY Newscast
30:28 Good bye
32:49 Bloopers
Please check out http://amazon.disneydiscussions.com to help support us.
Here's all the social sites you can follow us:
Facebook: https://goo.gl/yAVFfp
Twitter: https://twitter.com/disney_discuss
Instagram: https://www.instagram.com/disney_discuss
YouTube: https://goo.gl/9iyFcf
WWW: http://www.disneydiscussions.com
For feedback please email podcast@disneydiscussions.com