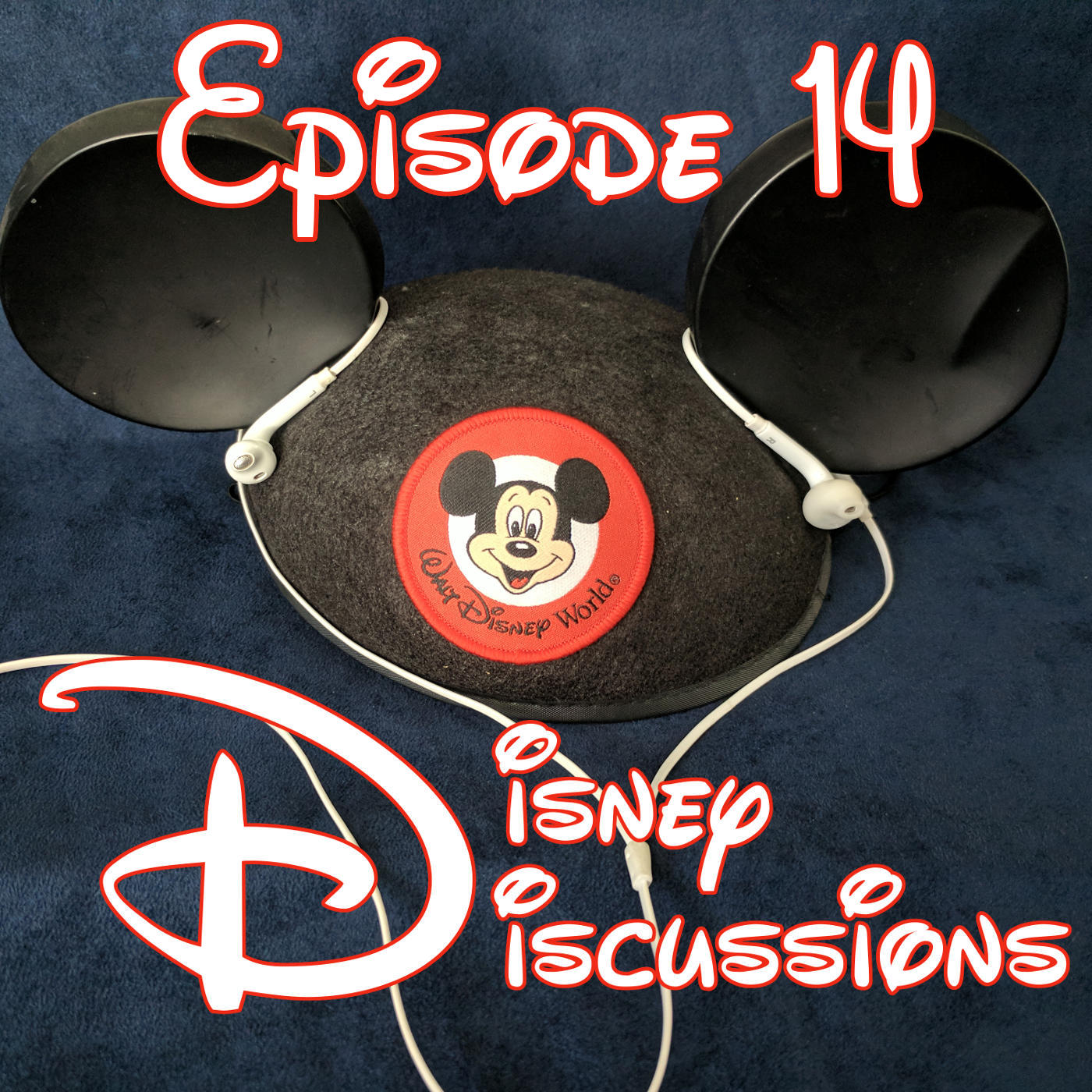 Tony the Disney Dad, his two boys discuss Christmas at magic Kingdom, Avengers Infinity War trailer reaction, Mickey and Minnie's Runaway Railway details, and more! on episode 14 of Disney Discussions.
01:15 Avengers Infinity War Reaction - https://youtu.be/6ZfuNTqbHE8
10:45 Feedback: What's your favorite Marvel Character?
10:59 News
11:05 Opening Date for Mickey & Minnie's Runaway Railway? - Source
12:15 Mickey & Minnie's Runaway Railway vehicle details - Source
13:30 Permits give more details for Ratatouille - Source
14:40 Ant-Man and the Wasp wrap production - Source
15:20 Black Panther Meet and Greet - Source
16:13 More NBA Experience details - Source
17:23 Coco comes to Mexico in EPCOT - Source
18:00 Olaf balloon in the Macy's Thanksgiving parade
18:20 New Spy Glass Grille Restaurant at Disney's Caribbean Beach Resort coming - Source
19:26 The Main Topic
Celebrate Christmas in Magic Kingdom
24:40 Feedback: What's your favorite Christmas thing to do in Walt Disney World?
24:52 Disney Trivia - What's the 1 common item they don't sell at Walt Disney World?
26:26 Disney Tips & Tricks - Advance Dinning reservations (ADR)
27:53 Disney Media Pick - Funny!


29:00 Good bye
30:55 Bloopers
Please check out http://amazon.disneydiscussions.com to help support us.
Here's all the social sites you can follow us:
Facebook: https://goo.gl/yAVFfp
Twitter: https://twitter.com/disney_discuss
Instagram: https://www.instagram.com/disney_discuss
YouTube: https://goo.gl/9iyFcf
WWW: http://www.disneydiscussions.com
For feedback please email podcast@disneydiscussions.com